You already hold the key to creating your right life. Personal coaching can help you access your truth, trust yourself, dissolve limiting beliefs, and get more of what you want, less of what you don't.  Whether you're preparing for or responding to major changes, together, we'll use a series of powerful exercises that will lead you to awaken your truth, move beyond the limitations of outdated narratives, and remove obstacles so that you can create the happy, healthy, and meaningful life you are meant to live.  
See more about how coaching works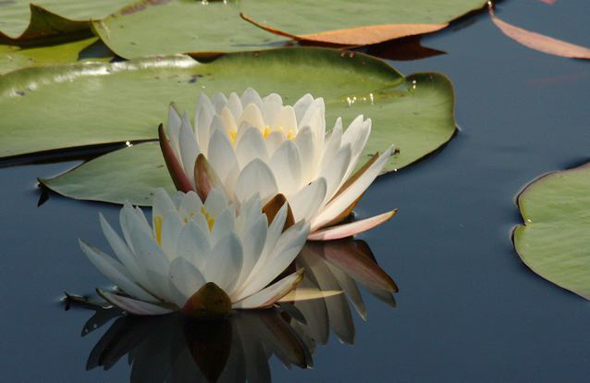 ©Anne Herman photography
Eight-session set: 

 

$2,000 ($250/hour)
An initial set of 8 one-hour phone coaching sessions, held bi-weekly over four months, helps most clients shape a new vision and make lasting change.  Every-other-week format allows time to practice new insights.  During times of intense change, weekly sessions may be preferred.  Your pre-work questionnaire helps us set goals.  Eight-session sets are payable half at the start, half at midpoint.
Short-term (one month) or long-term (> 6 month) engagement

s are also available.