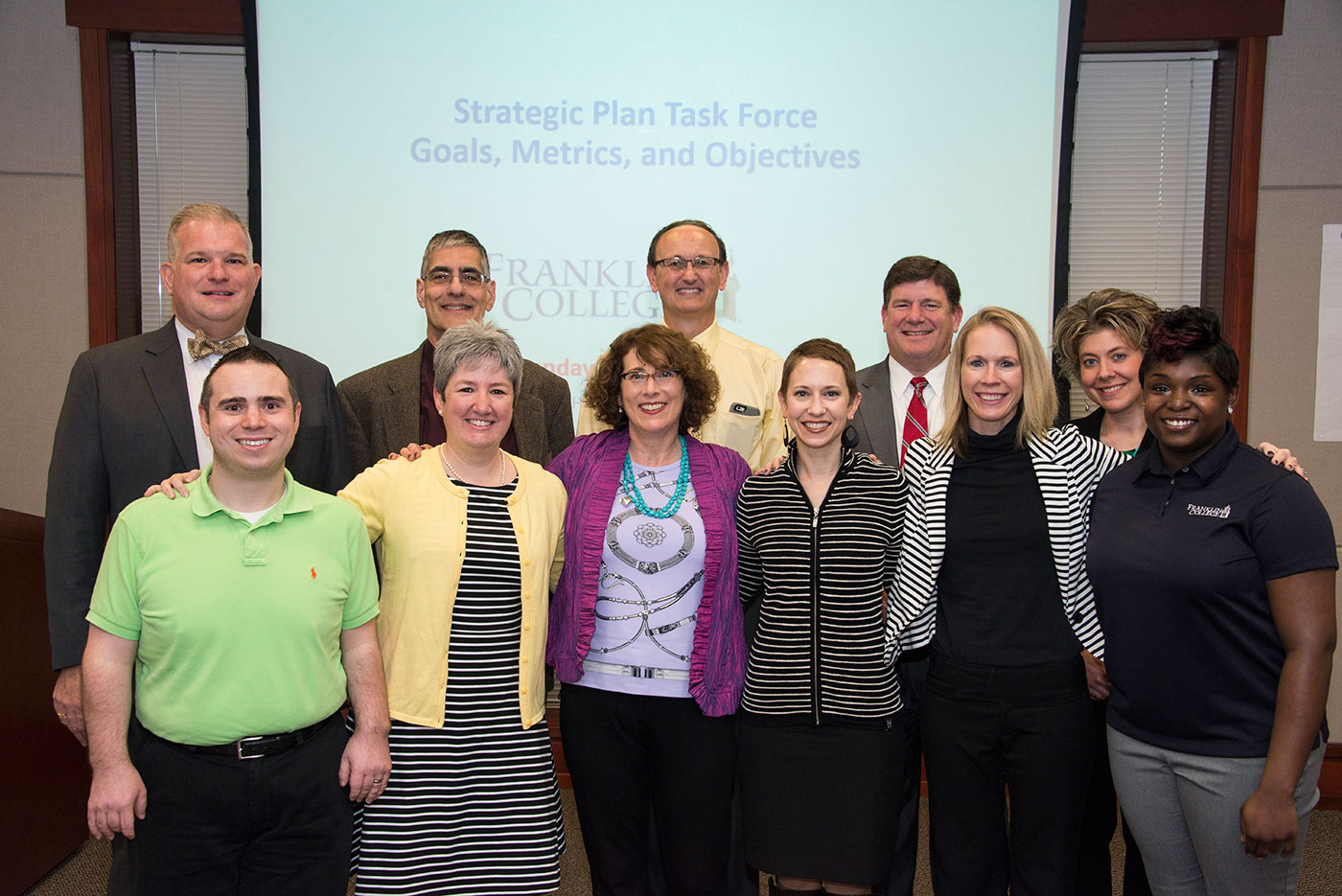 Welcome, Change Agent. Do you want to:
Keep your best people and inspire them to new heights of achievement?

Refresh and fuel your vision by engaging your stakeholders in the dream?

Shift from a fear-based corporate culture to peaceful productivity grounded in trust?

Generate amazing progress by doing more of what works, and less of what doesn't?
Then you've found the right place.
EBH Consulting LLC provides personalized support for not-for-profit and industry leadership teams.  Bringing open mind, open heart, deep experience, and evidence-based tools, we design and deliver the consulting services you need and nothing more.  We don't do drive-by training or plug-in solutions.  We meet and maximize your team where they are, knowing that good people want to find their "highest, best use" in the world.
---
Our services include:
Assessment and mentoring for advancement teams

"Two things you need to know from the start:  I'm not here to audition for a job, and I'm not here to pick on you."  —EBH   

Presidents and Deans engage EBH to visit their institutions, assess capabilities, and train and mentor staff between vice presidents or when new leaders arrive.

Strategic plan facilitation

Our transparent, authentic, and open strategic planning process engages key stakeholders in developing mission, vision, values, goals, and objectives that precisely fit your culture and capabilities.  The result?  Clarity, focus, clear priorities, and new levels of inspired support.

Team-building and leadership development with Equus Coaching™ 
CONTACT EBH for a complimentary conversation about your organization's needs.