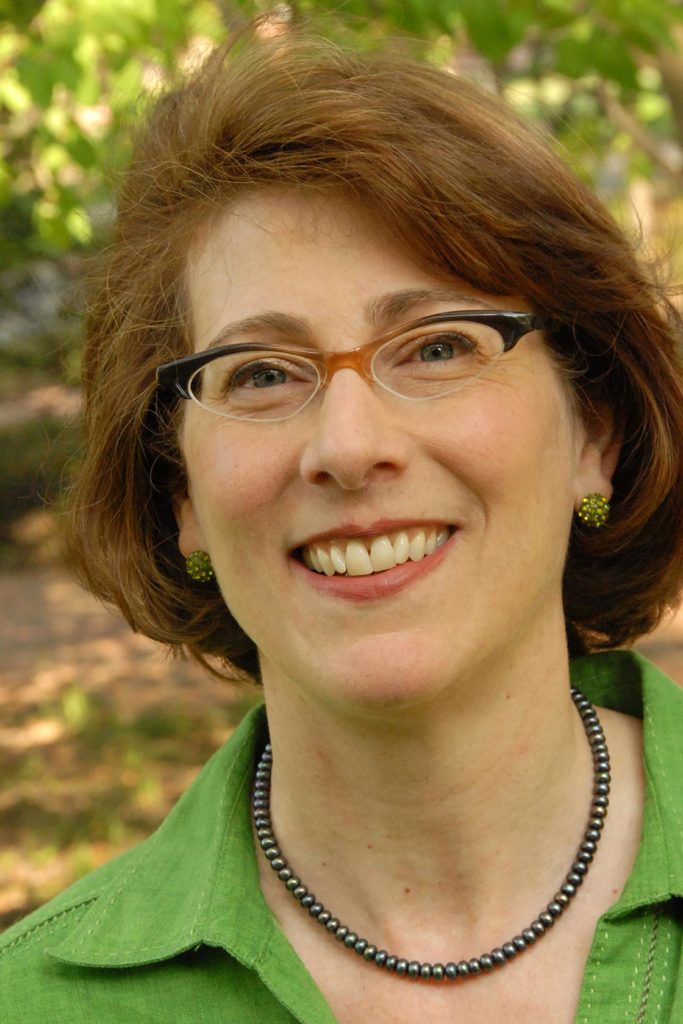 Beth Herman (EBH) formed EBH Consulting LLC in 2010 to help high-achieving professionals better understand and lead themselves so they can better understand and lead their teams to change the world.  She spent the prior 27 years leading higher education advancement teams; helping philanthropists make large, useful gifts; staffing presidents, deans, and board members; and conducting successful comprehensive campaigns.  
Combining unique gifts for coaching, training, strategic planning, fundraising, and supporting high achievers, EBH and her associates help you assess your program's opportunities and strengths.  Together, we'll design and support a forward path for you and your team.
In addition to her EBH Consulting work, Beth is proud to partner as a Senior Consultant with Michael J. Worth and Associates, Washington DC.  Together we provide campaign planning studies and other strategic services for your team.
Since 2012, EBH Consulting LLC has been proud to provide a unique personal development tool:  EBH Equus Coaching™ for individuals and teams.  Equine-facilitated learning is a unique, high-octane way to identify and shift habitual patterns so you can express your own distinct brilliance and thrive.  Learn more under our Equus Coaching tab.  A certified Master Facilitator Equus Coach with the Koelle Equus Coaching Institute™, Beth can produce your workshop in Maryland, Virginia, or a location near you.
EBH Consulting LLC helps idealistic, high-achieving professionals understand and lead themselves and their teams for best impact.  Beth's training includes:
Certified facilitator, The Leadership Circle Profile (360 degree profile), 2013

Certified Master Facilitator, Koelle Institute for Equus Coaching™, 2017

Licensed facilitator, Insight to Action Strategic Planning System, 2012

Licensed facilitator, Positivity Link coaching system, utilizing positive psychology research to support the flourishing of leaders and teams, 2012

Certified personal and professional coach, Martha Beck, Inc., 2011
From 1985 to 2010, Beth Herman helped these institutions increase total gift income and build donor/volunteer engagement:
Washington College, Chestertown MD, VP for advancement, 2004-10

Franklin & Marshall College, vice president for advancement, 2003-04

University of Puget Sound, Tacoma, WA, associate VP for development, 1993-2003

University of Washington College of Forest Resources, director of development, 1990-93

University of Redlands, Redlands CA, director of annual giving, 1986-90

Charles Wright Academy, Tacoma, WA, communications and annual giving director, 1985-86
Professional activities and honors:
Frequent presenter, Council for Advancement and Support of Education (CASE), Crystal Apple Award for Excellence in Teaching (2001). Two-time faculty member CASE Summer Institute in Educational Fundraising, chair of numerous conferences since 1991

Trainer for American Council on Education (ACE) National Women's Leadership Forum, Association of Fundraising Professionals (AFP), University of Maryland System, many educational institutions, and selected not-for-profits

Contributor, 

Effective Measures: The Return on Investing in Talent Managemen

t 

(CASE, 2012)

Award-winning essayist for Equus magazine; competing amateur jumper rider

BA in English and Journalism (1984), University of Washington, Seattle
To see a list of EBH clients, click here