If you could spend a day with two teachers who could help you connect to your truth, remove inner obstacles, and gently show you exactly how others perceive you, would you do it?
What if one of the teachers was a horse?
Human communication is 70% body language, 20% tone of voice, and only 10% words.  Practice making that 90% count.
---

It's often said that the way you do anything is the way you do everything. That's why Equus Coaching works. Any relationship or situation in your life will be instantly illuminated in the supportive company of your Equus Coach™ and a horse…any horse.
— Beth Herman, Certified Master Facilitator, Koelle Institute for Equus Coaching™
---
 
A day of Equus Coaching™ is an ideal way to:
Notice your internal dialogue that can keep you from reading others' signals

Clarify and express your vision so you can create what you really want

Practice inspiring others to join you and follow your lead

Deal with daily pressures by learning to stay calm and centered in stressful situations

Enhance your relationship and communication with everyone
An hour or three spent interacting on the ground with a safe, interested horse and with your coach, Beth Herman, will show you worlds about how you communicate with others. Even better, you'll get to practice new ways.
See yourself through the eyes of a horse
Horses give immediate, clear, fool-proof feedback about how you project yourself without words. The same calm, clear, compassionate energy that inspires a horse to follow you can make you a more effective leader in your family or work team.
Whether you are a "horse person", have never been around them, or are a bit nervous about these big animals — you can safely learn to express your truth and inspire others to follow your lead.
Without fail, what shows up in the round pen mirrors what is happening in a client's life. Your equine and human coaches will help illuminate new areas for growth — and Beth will follow up with you after the workshop to support you in what you learned.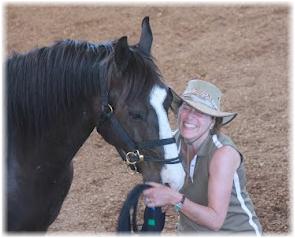 ---
How do I participate?
EBH Equus Coaching has lovely locations in Baltimore County, MD; Richmond, VA; and Alexandria, VA.  We also team with facilities in North Carolina, Northern and Southern California, and Washington State.  We can mount a workshop nearly anywhere, with any horses.  Contact [email protected] for current workshop offerings.
1.5 hour private session:

 

$400

Half day with lunch: $650 for 1 person; $1,100 per pair* ($200 pair discount)

Full day and 2-day workshops for 6-12 private individuals are offered several times a year in various locations.  New workshop opportunities will be posted here.

Demo Sessions let you see the Equus experience before buying a workshop.  Use our contact form or email us to set up your demo.

Corporate Leadership Workshops are customized to your company's learning objectives.
*bring a friend, family member, or colleague to get the most out of your relationship
All activities take place on the ground—no prior horse experience is required and there is no riding.
 Fill out the contact form below

 We will contact you to schedule your session

Once your session is scheduled, you'll receive an invoice via email to be paid online prior to your session.

After submitting payment, you'll receive a confirmation with directions and details.
Welcome to the herd.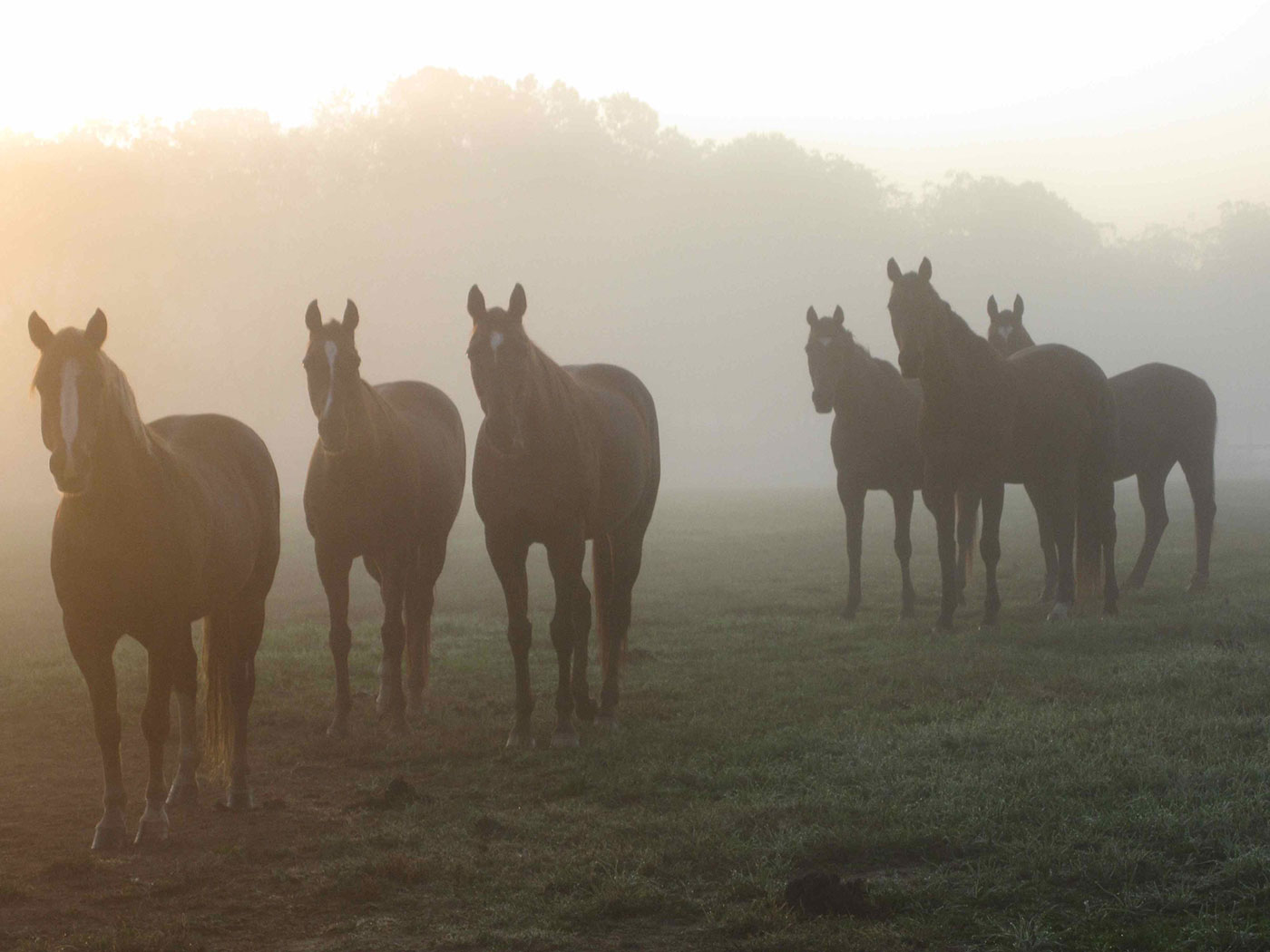 Chesa Profaci photo
EMAIL US to Schedule a session
Click here to view a listing of past and current clients.
I got my first backyard pony when I was six.  Whether I'm competing in the jumper ring or facilitating an Equus session, horses teach me patience, wisdom, courage, boundaries, and love. I'm proud to combine my horse sense with my passion for personal development as a certified Martha Beck Coach and Certified Master Facilitator, Koelle Institute for Equus Coaching™.
As an advancement professional, my first performance evaluation said 'cares too much, tries too hard.' A challenging childhood led me to drive myself, sometimes to negative effect. Now, I specialize in serving the high-achieving, passionate, Thoroughbred temperament in human and horse. Join us at the farm to see how you can find your own peaceful power.
–E.B. ("Beth") Herman