Baltimore County Equus CoachingTM demonstration

Sunday, April 9, 2017
1-4 p.m. beverages and light snacks
$25 per person or $35 for two people

Limit 20  All ages welcome, no dogs please

The demo will take place rain or shine
as we have an indoor arena.
Led by Beth Herman, Certified Equus CoachTM and Management Consultant.
Co-sponsored by Florence Germain, Owner/Operator, AOPF Stables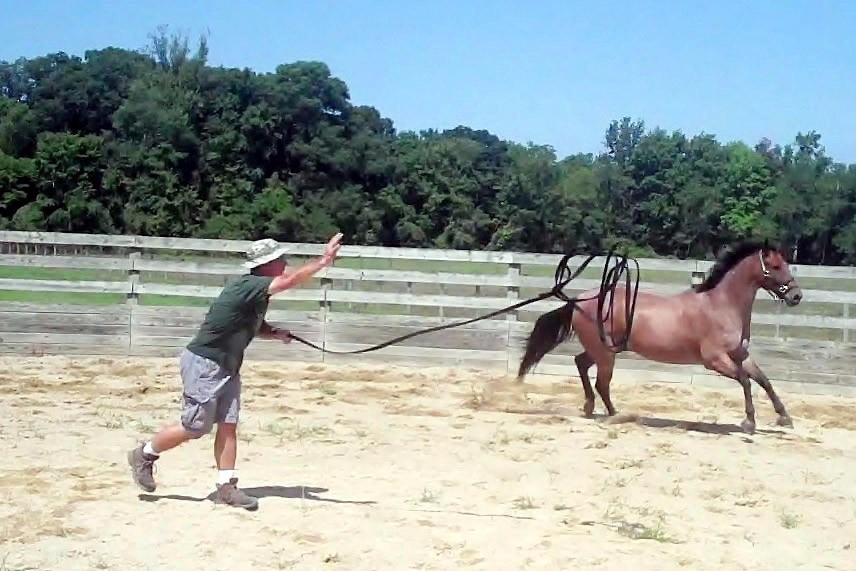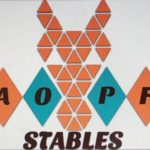 AOPF Stables, LLC • 3637 Black Rock Road • Upperco, MD 21155 • 678-899-3401
(five minutes from Maryland Saddlery in the beautiful Green Spring Valley)
Because the way you do anything is the way you do everything…

EBH Equus Coaching is an efficient and magical personal development experience that helps you clarify your intentions, ease painful patterns, and find your own authentic leadership style. Time with a horse–any horse–and a certified Equus CoachTM illuminates your brilliance and reveals where you may be stuck.  All Equus exercises are experienced from the ground, with gentle horses.  It works equally well for "horse people" and for those with no horse experience at all.
This introductory session includes a briefing on what horses can teach us about leadership in relationships, families, business, and beyond.  We will include demonstrations with 2 or 3 volunteer participants.  Every attendee will have the opportunity to connect with a horse, up close and personal.
Private sessions and corporate team-building retreats scheduled upon request.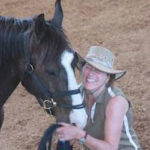 Beth Herman is a Certified Martha Beck Coach, Certified Equus Coach, and consultant/facilitator with 30 years' success in major gift fundraising for higher education.  EBH Consulting LLC helps high achievers flourish through challenge and change.  Recipient of the CASE Crystal Apple Award for Excellence in Teaching, she's a lifelong equestrian blessed with a clever jumper named Abe.